The Printed Bottle – Enhance Your Packaging
Excluding the actual design of your bottle label, innovative printing techniques themselves can be used to enhance your brand's image. From wine and beer to gourmet foods, a process like direct to bottle printing will give your brand a fresh and upscale look. Cutting-edge packaging such as screen printed bottles increases your products' shelf impact, brand consistency, and customer engagement. Propel your brand to the next level by choosing a printing technique that gives you that extra "something" and sets your bottle apart from the rest.
Enhance Your Brand's Image
In a crowded market, you need to create a shelf presence that is impossible to ignore. Printed bottles help you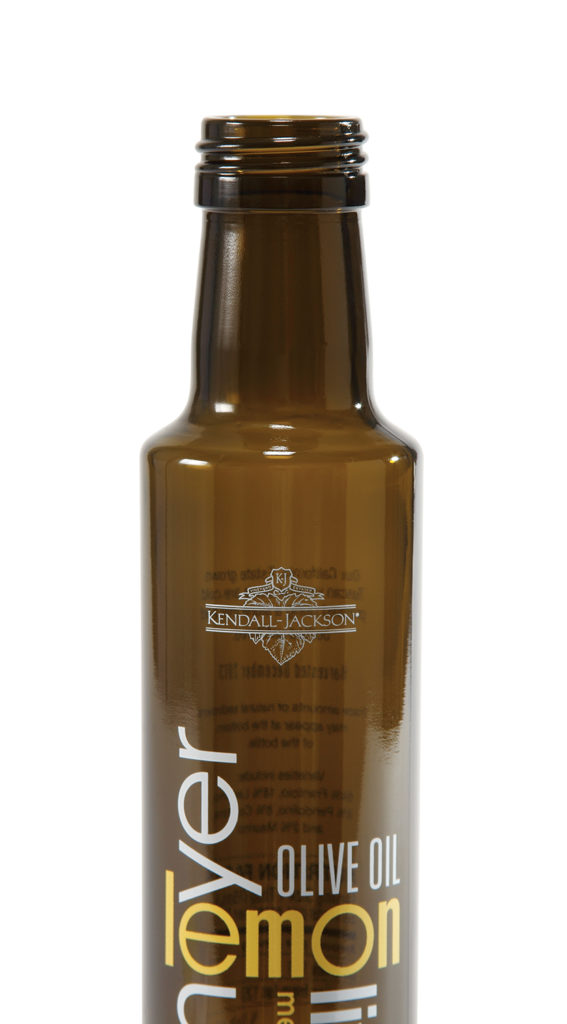 conquer that challenge. At Bottleprint, our packing experts collaborate with you to design an appealing bottle that will increase purchase appeal by using packaging that:
Defines and enhances your brand's quality
Drives impulse purchases
Brings creativity to a jam-packed market
Emphasizes product quality
We take great pride in designing specialized packaging that will beautifully enhance all your products.
Your Brand's Story
Here are some things to keep in mind as you design your printed bottle to perfectly reflect your brand's message.
Crafting the Right Message Takes Time. Graphics, fonts, images, and information all come together to attract your customer. Your brand's message affects the appeal of your products and has a direct impact on whether your product is chosen from the shelf.
Use Colors that Target Your Audience. Different colors affect a customer's mood, emotions, and behavior. Color psychology influences buyer choices, so be sure to choose colors that reflect your brand's identity, industry, and customer base. Whether you choose a bright or subtle palette, your printed bottle can create better brand awareness and have a meaningful impact on customer choice.
Choose Direct to Bottle Printing. Paper labels are easily damaged. Screen printed bottles always look fresh, never fade, and the label you create for them cannot be torn or adversely affected by the elements.
Use Technology to Your Advantage. Think about incorporating a call-to-action on your bottles. Include a website address, a QR code, and social media icons so that customers can stay connected long after they've left the store.
Get Noticed
Your bottle's packaging is one of the first things consumers see. For those who are completely new to your brand, an eye-catching label – or printed bottle – is an extremely important component of your overall marketing and sales strategy. Well-designed printed bottles complement any type of packaging, so your products are better positioned to attract a wide audience.
If you're looking to bring a distinctive look to your bottled products, Bottleprint can help. Contact us today to learn more about how we can work with you to increase the value of your brand by attracting customers with beautiful, one-of-a-kind screen printed bottles. And be sure to ask us about our earth-friendly organic inks that are 100% heavy-metal free.