Customized Bottle Printing
Customized bottles are a perfect way to add a special touch to all kinds of events and occasions. From weddings and graduations to corporate events, personalized bottles are an unforgettable way to make a big impact. They're perfect for company parties, business receptions, conventions, conferences, and more. At Bottleprint, our direct to bottle printing designs incorporate the highest quality, the most beautiful inks, and the most professional printing process. Your customized bottles will look fantastic – we guarantee it.
                                                          The Big Picture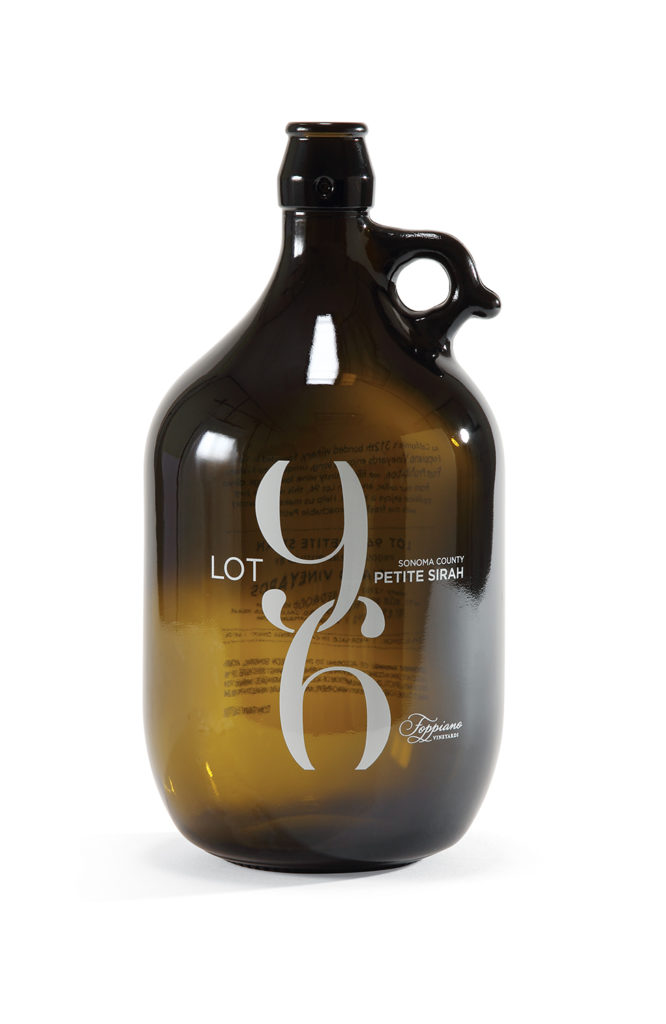 Getting the best looking customized bottle is easy when you work with us. In our nearly quarter century's worth of experience, we have printed millions of bottles that work to enhance the products inside. We work with vintners, brewers, gourmet food packagers, and more. If you're product comes in a bottle, we can print on it. For every bottle we design, we consider the entire package and we work with you to create a customized label that not only looks great, but delivers the message you want to convey.
Make it Your Own
With all the options to choose from, it's really about making the choice yours. Whether you need a small-run custom bottle, or are giving a product away, customized bottles act as your brand's unique business card. You can tell your company's story, promote your brand, and leave a lasting impression, all through a highly-personalized screen printed bottle. Our art team prides itself on careful attention to detail, and will design a bottle that perfectly reflects your brand's image.
Every customized bottle has its own unique purpose, so there's no one-size-fits-all approach. Here are just some of the ways customized bottles can aid in your branding strategies:
Keep your brand at hand and make a memorable impression by welcoming clients with juice or other bottled beverages that sport your brand's image.
Customized or personalized bottles can be used at holiday events, award ceremonies, dinners, or luncheons. Use them for gift bag items – sauces, lotions, oils and vinegars – they all make great giveaways.
Add your brand's identity to products that are included in a welcome gift basket. Or use a customized bottle of wine in a "Thank You" basket. Your clients or customers will remember you long after they receive them.
Mix it up at promotional events and turn your bottles into portable billboards for your company. Include QR codes and other company details so people can engage with your brand after the event.
Learn More
Whether you want to enhance your brand's perception, or just want to make your next company event more impressive, customized bottle printing is the way to go. And you don't need to be one of the big brands to find a use for customized bottle printing. Today's screen printing technology allows businesses of all sizes to benefit from the process. What are you waiting for? Contact Bottleprint to learn more, and start making your brand more memorable today.